Warriors
! For a limited time only bankers of the world of Faeo are offering you a
very generous payment bonus
. Purchase
50,
150 or
300 and receive 100% more
in bonus items!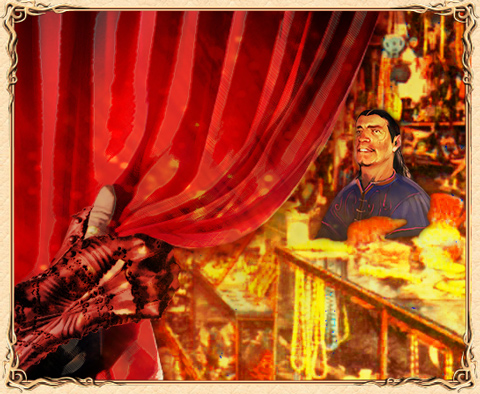 IMPORTANT: You will be able to receive payment bonus one time only!
Bankers' offer will last till March 17, 23:59 Faeo time.
Make sure that you purchase diamonds by that time!
When the luck is with you, images of the game machine are set in the right order as if you commanded them to do so, and the gold coins fall into your pockets.
Now if the luck keeps favoring you, your pockets will be full of diamonds too. The

«diamond

» one armed bandit is back again, and will operate in addition to the existing one.


Diamond bandit will work till March 12th, 12:00

Play and win, let the luch be on your side more often.
In April the game will have another update. Let's look at part of the changes that await us.


In the April update this and much more awaits you!
March promises to spring many surprises on brave warriors of Faeo! Various gifts, absorbing adventures and interesting quests, new achievements and unique seasonal weapons await you in the new spring event «March - Wake from Winter Slumber!».
Here
everyone will be able to find a task according to their liking
, moreover, each task will be rewarded by a
Carved Bug
.
Let spring adventures begin!
Warriors of Faeo! City tradesmen announced the start of yet another sale in the Premium shop, you can purchase various goods for very special price!
Moreover,

in Premium shops

you will find artefacts and elixirs, which will help you win in battles!
Hurry sale will last
till 12:00:00, March 13th
!
Brave warriors! Are you ready to fight with the best of the best? Your time has come!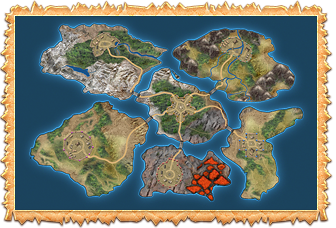 The new

season of Clan Wars
has started!
Pay attention to the changes!


It is time to show what your clan can do!
Let the strongest clan win!
The elders that restlessly observe the
Well of Fortune and
Mouth of Fortune in the continents' capitals brought good news to the people of Faeo. They found out that now and then the fire in the bottomless split burns brighter than usual, while the calm water of the well is covered by impenetrable fog.
During this time everyone who throws
10,
100 or
1
in the altars of the fate, can attract the attention of the higher forces and receive quite a real reward: ranging from regular elixirs to unique armor.
Having named this miracle Luck Glow, the elders encourage the warriors
to seize the opportunity to get valuable gifts!
Don't miss the moment when Luck Glow shines over Faeo!
Private sale is closed

UPDATE2: Due to technical problems, there is no quick fix for the vampirism problem. We changed Bezels's stats so that they are now even cooler than with vampirism if it worked correctly.


UPDATE: Bezels with vampirism effect currently don't have such effect. Working on a fix that will be applied shortly.
Warriors, the tradesman just opened the door to his private sale! Let's have a look at what he has to offer...
Warriors! Mistress of the Dragons Sheara has decided to bless all warriors who go to the Tallaar's Halls this week!
Queue up for Tallaar's Halls starting from today February 27, 16:25 Faeo time and your items will not break in case of the defeat in Tallaar's Halls till March 6! Good luck!
There are tradesmen in the world of Faeo, who are ready to deal only with warriors who have proven their ability to pay in action! Special door are opened for such guest... That is why it should not be a surprize that one of the tradesmen decided to have a special sale for those who purchase from
150 diamonds in one payment from 10:00, 23 February till 27 February, or from
300 diamonds after the shop opens.
Remember that only recommendation from he banker will have value for the tradesman. The fact of diamonds purchase will serve as a proof of your seriousness and open the path to the sale!